I finished a chapter of my dissertation late last semester, the first portion of it I've completed. The first draft was seventy-nine pages long. After an admirably quick turnaround from my adviser and a couple other readers, I tightened and polished and cut and paste (see here) and got the thing down to a nice, lean seventy pages, ripe for mining for conference presentations, and full of nuggets that I used to go back and redraft my prospectus-cum-introduction.
Now it's on to chapter one. What I've completed will turn out to be either chapter three or (more likely) chapter four, depending on whether or not I eventually produce a setting-the-stage chapter. A few other grad students in my department seemed mildly surprised that I began with a chapter that will ultimately be two thirds of the way through the finished diss, and as I wrote I sympathized with some of their points – I am going to have to go back and edit out passages like "Henry van Dyke, who became pastor of the Brick Church in 1881," and re-reading it I wonder if I've already cited some of the best primary source gems that I might want to use earlier on. Because of that I've decided to take a crack at chapter one next.
But another point that I've often heard doesn't seem to ring true to me. A Europeanist friend of mine said that he conceived of his dissertation as a single sustained narrative, a story that went on for three hundred pages. Writing out of order, he said, would disrupt that flow – both in his argument and for him as a reader as well as a writer, someone who is telling the story to himself. My dissertation, on the other hand, feels more like a connected series of essays to me; it's topically organized first and chronologically organized second.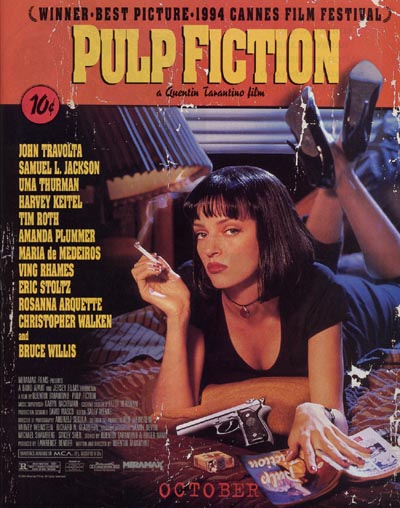 After I pulled my head out of the archives, it was chapter three/four that felt the most compelling to me, the one for whom the sources cried out to be used. So I wrote it first. A gut decision, I think, but one that I feel okay about going forward.
How did you (or will you) write your dissertation? In order, out of order? Why